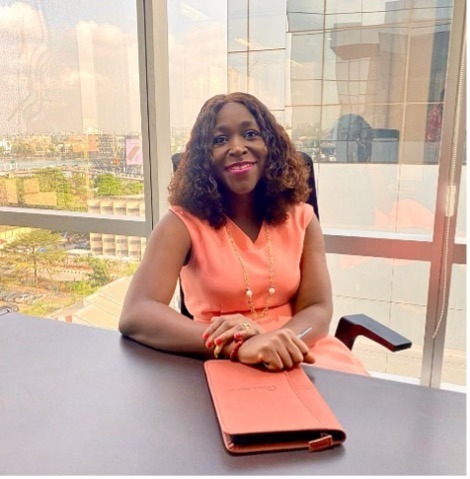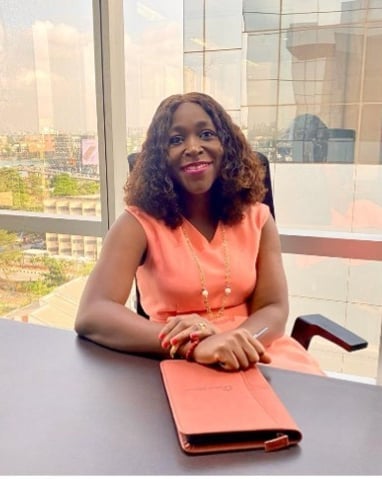 Lynda Abah
Lynda Abah is a seasoned Consultant/Business Manager with over 21 years accomplished career track record known for developing and managing businesses, delivering quality support, project management and training consultancy services across sectors with sustained optimal performance.
A 1999 graduate in Computer Science from the prestigious University of Benin, she obtained an MBA in Management Technology from the Lagos State University 2005. She is a certified humanitarian and a fellow of the UNITAR accredited Institute of Humanitarian Studies and Social development. She is also a certified practitioner and fellow of the Nigeria Institute of Management Consultants.
She is presently the Chief Operations Officer of Aived International Services Limited. Prior to that, she worked with Oracle corporation for over 10 years, as a senior consultant, managing the Corporate Education business across multiple counties. She had earlier worked with CWG Plc where she rose to the position of Training Manager before she left to join Oracle in 2011. She has consulted for many international companies and has been involved in several entrepreneurial ventures.
Lynda Abah is passionate about women and youth empowerment. Outside work, she enjoys walking in nature and homemaking.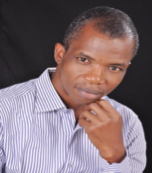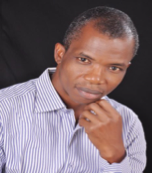 Christopher Osawaru (Ph.D)
A senior faculty at the University of Benin and the Lead Facilitator at Aived International Services Limited. A certified member of the Nigerian Institute of Personnel Management (CIPM) and the Nigeria Institute for Training and Development (NITD) with over 20 years of training experience in empowering his participants to deliver excellence. His approach is focused on design thinking and paradigm shifting. Bringing people along through his mastery of the subject matter and ability to objectively mentor and coach participants, helping them to achieve success in their respective endeavors and organizations.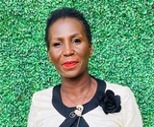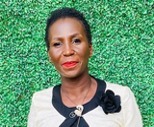 Agatha Adesina
An accomplished legal professional, Barr Agatha Adesina is the Company secretary and Legal counsel at Aived international Services Limited. She a widely travelled and exceptional communicator; having working experience in the Financial, Consulting and General Commerce sectors both locally and internationally, with core competences in Company law, diplomacy, and international business law.